Agency
Sirkitree.eth is one of the world's top VR strategy, design, and development companies. We are known in the VR community for our well-regarded Neos VR tutorials, comprehensive Neos VR training classes, and award-winning VR Design. We are known beyond the VR community for our thought-leading voice in project management and strategy, as well as our AI and NFT art.
Team
Sirkitree.eth's team is fully distributed, which means we're made up of talented, experienced individuals from all over the world. We engage very closely in an honest and trusting partnership with our clients, providing frank and candid feedback to keep our projects on track and successful.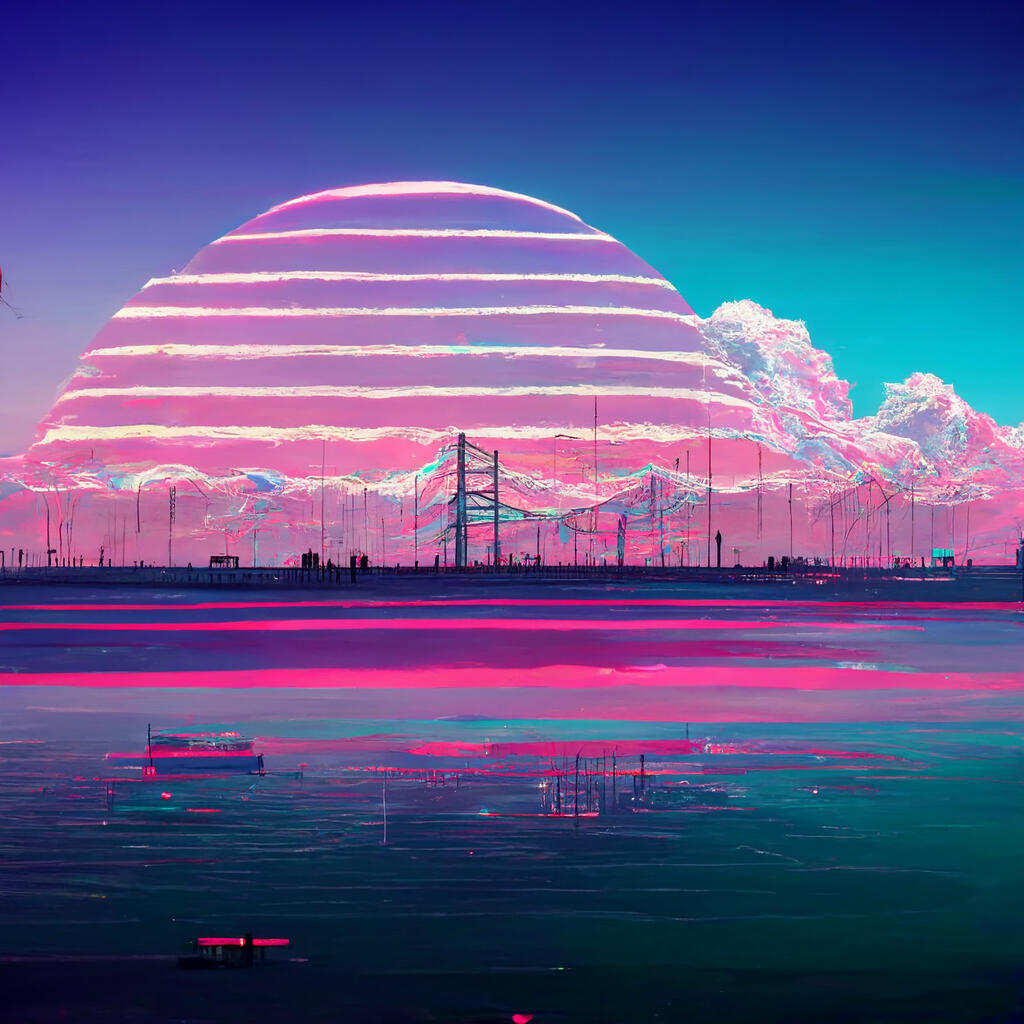 Services
VR Consulting
We are virtual reality consultants. We can help you with all aspects of virtual reality, from headsets to apps to 360-degree video. We can help you find the right virtual reality solution for your needs and budget. We can also help you create and implement a virtual reality strategy for your business or organization.
Service
Metaverse Production and Prototyping
Metaverse Production and Prototyping is a full service specializing in the creation of high quality prototypes and production ready products. We offer a wide range of services to our clients including VR prototypes, 3D User Interfaces, world building and simulation, integration with A.I. services, and more. We are dedicated to providing our clients with the best possible experience and are always available to answer any questions or concerns you may have.
Service
3D Modeling
If you are in need of a 3D modeler, look no further! I am an expert in the field and can create any type of 3D model you need. Whether it's for a product, a character, or anything else, I can make it happen. My models are high-quality and realistic, and I always aim to please my clients. Contact me today to get started on your project!
Service
NFT Art Creation
NFT Art is the perfect way to show your creative side and add a little bit of fun and excitement to your life. I can help you create an NFT Art piece that is truly unique and one of a kind. My services include creating the art, designing the piece, and even adding animations and sound effects to really make it stand out.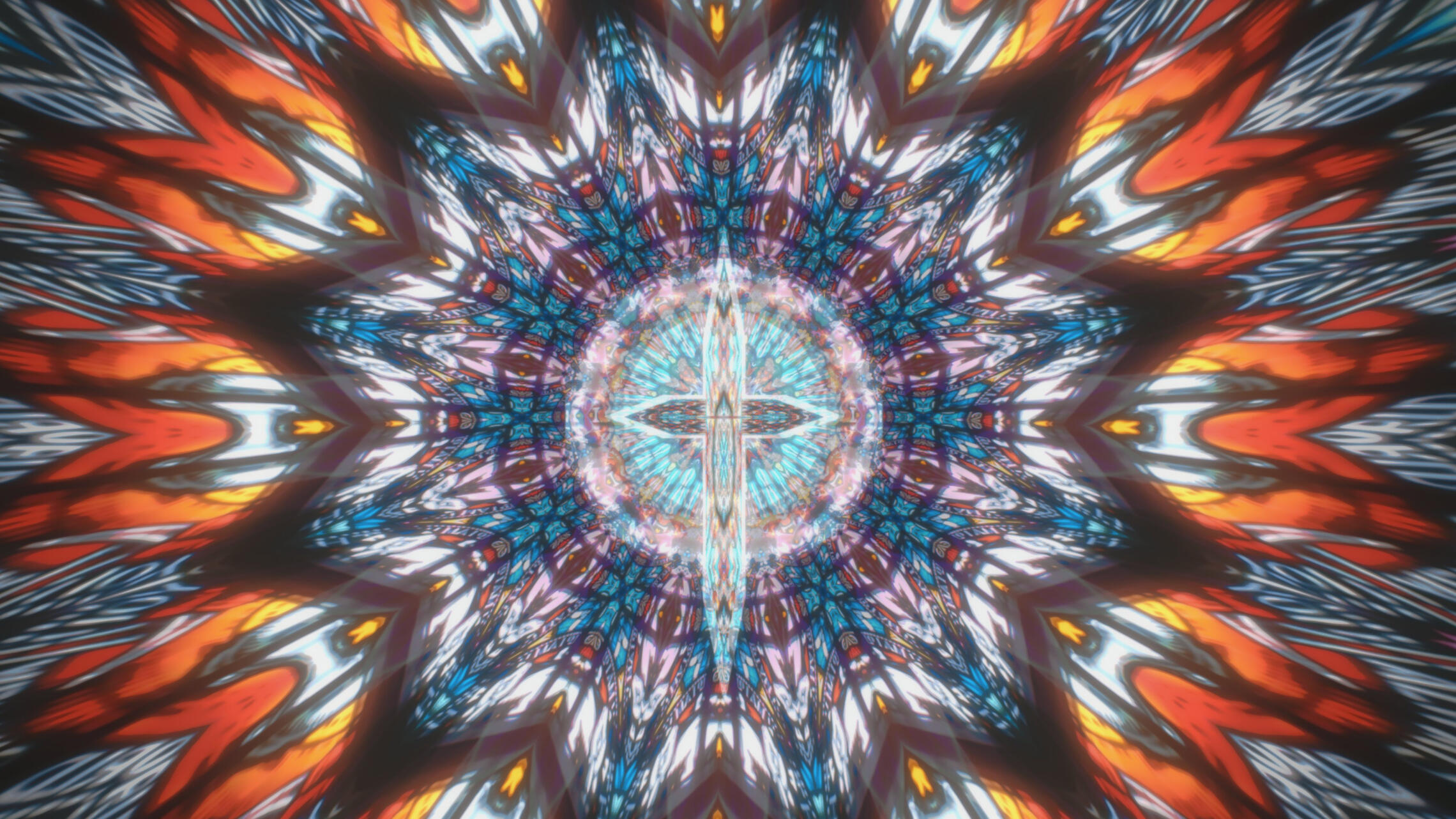 Service
Blockchain Knowledge Sharing
Blockchain is an emerging technology with the potential to revolutionize the way we interact with the digital world. As a provider of blockchain knowledge sharing services, I can help you stay up-to-date on the latest developments in this exciting field. From understanding the basics of how blockchain works to learning about specific applications and use cases, I can provide the information and insights you need to make informed decisions about this transformative technology. Whether you're looking to invest in a blockchain project or simply want to stay ahead of the curve, I can help you stay informed and up-to-date on all things blockchain.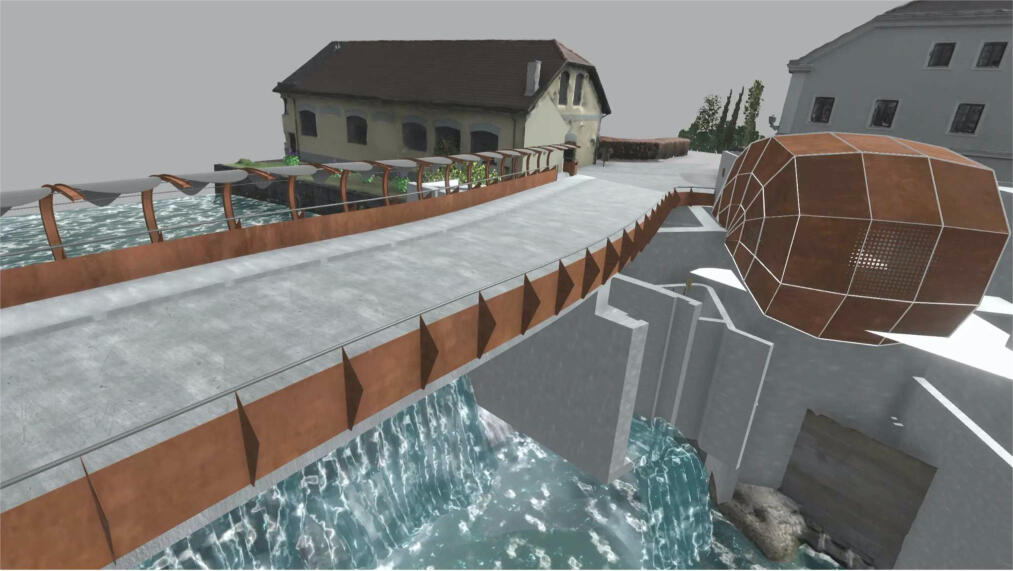 Article
BridgeVoteR VR
A case study where we utilized VR, photogrammetry, and blockchain technology to enable citizens to experience and then vote on the bridge to be built in their city.
Article
Collaborative, Immersive, Mind Mapping
The power of mind mapping in a virtual, collaborative environment.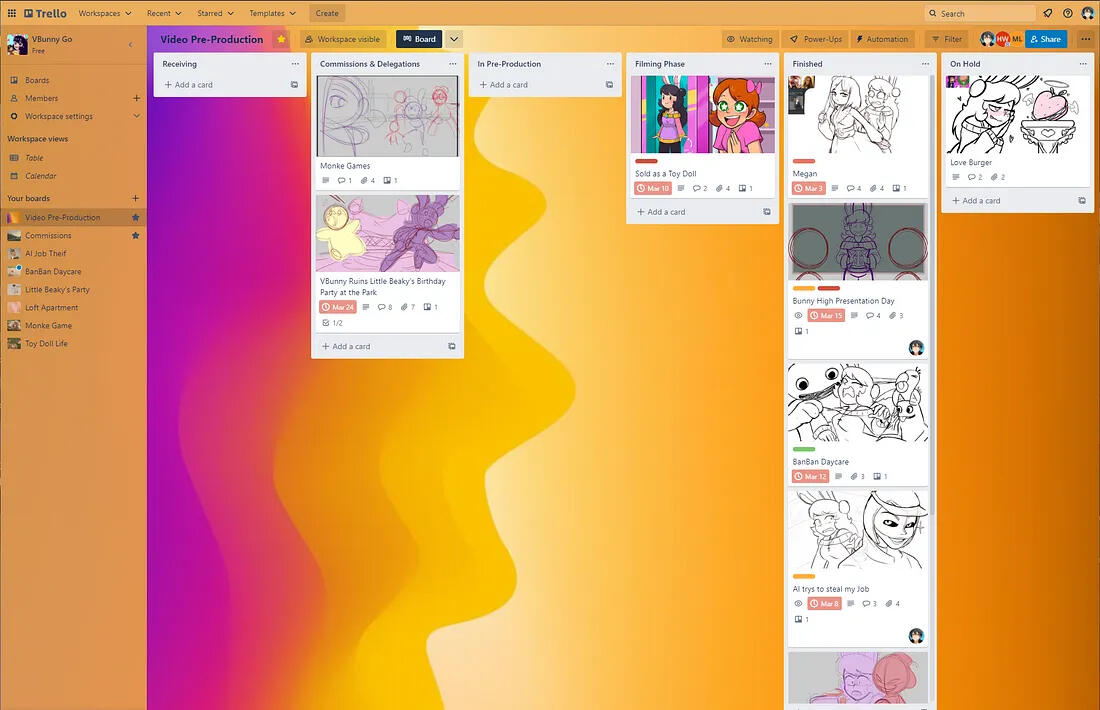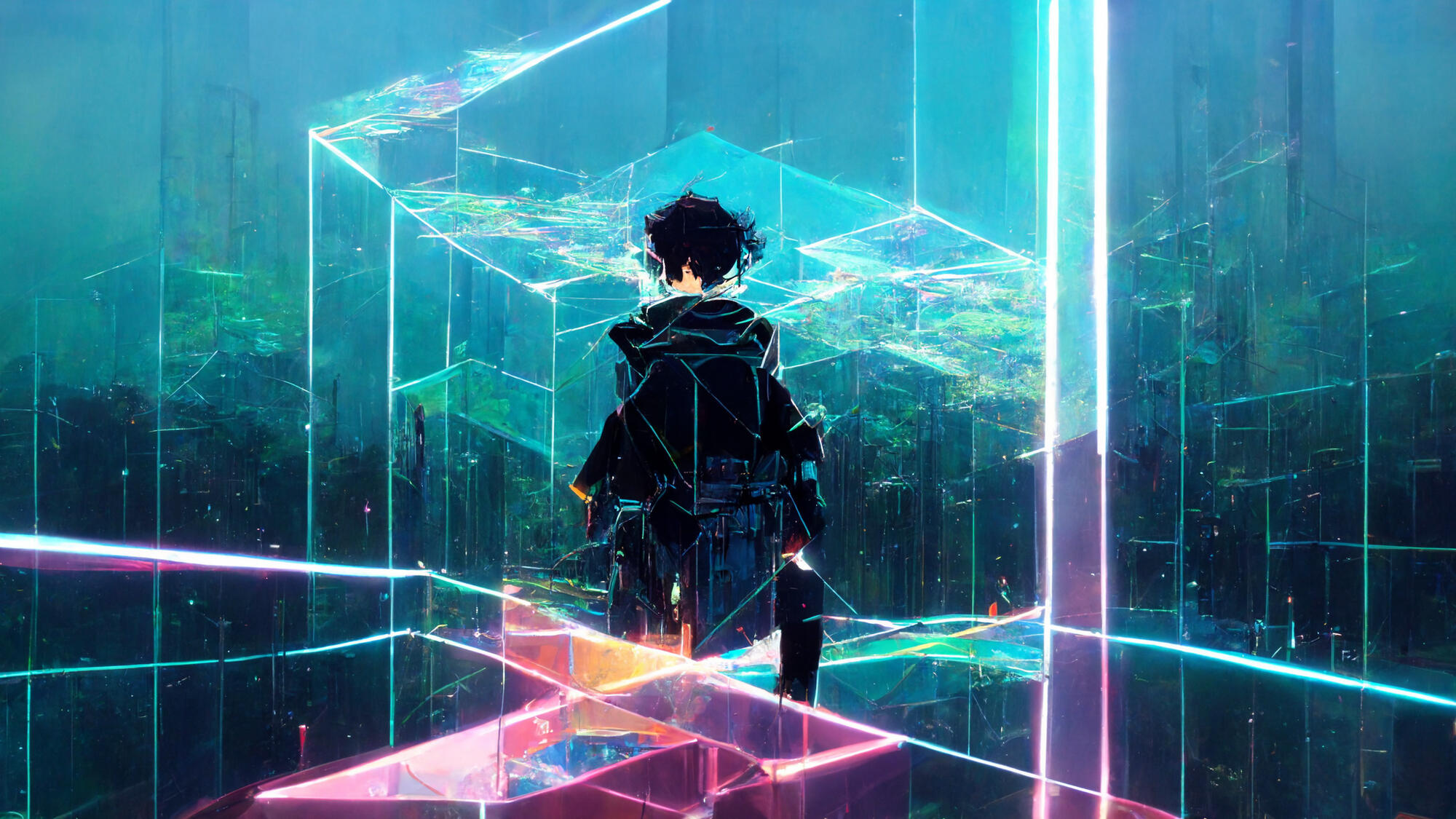 Links
Find out more about us